Special Needs Dentistry – Buffalo Grove, IL
The Gentle, Compassionate Dental Care Your Child Deserves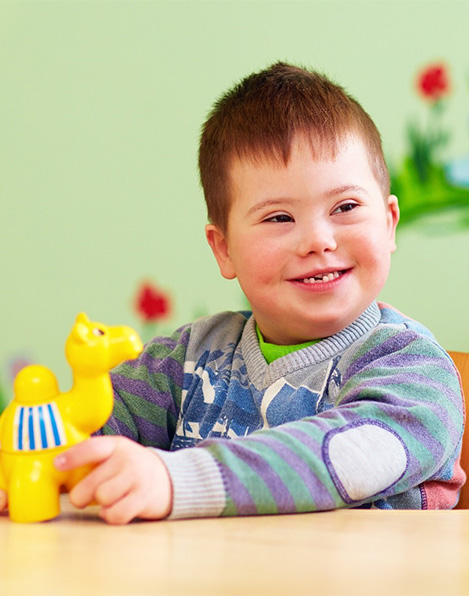 Does your little one have intellectual or physical disabilities? At Capezio Loiben Pediatric Dentistry, we're proud to offer the gentle, compassionate dental care your child deserves. As certified pediatric dentists, Dr. Nick and Dr. Ted have years of experience helping children with a wide range of physical, developmental, behavioral, and cognitive disabilities. Our team goes above and beyond so our patients feel safe and comfortable during their visits to achieve healthy, beautiful smiles. To schedule your child's next appointment or to learn more, give us a call today.
Special Needs Present Unique Oral Challenges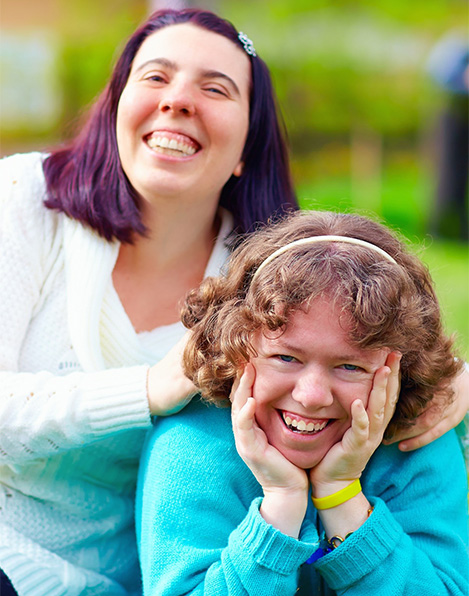 Individuals with physical or intellectual disabilities face unique challenges when it comes to maintaining optimal oral health. For instance, your little one may be dealing with:
Teeth grinding or excessive enamel wear and tear
Congenitally misshapen, missing, or extra teeth
Teeth that come in or fall out later than usual
Dental damage from harmful chewing habits
Cavities or gum disease due to difficulties brushing and flossing
Fortunately, pediatric dentists like Dr. Nick and Dr. Ted are trained to understand the unique oral healthcare challenges patients with disabilities face and how to best treat them.
How Do We Help Our Patients with Special Needs Feel Comfortable?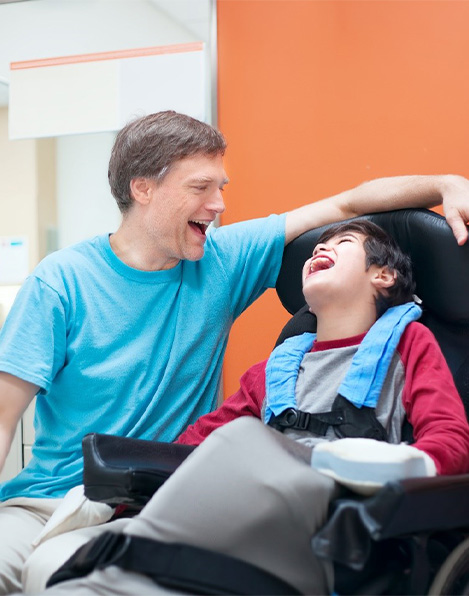 We know that seeking dental care for a child with disabilities can feel intimidating. That's why we invite you to contact us to learn more about the special training Dr. Nick and Dr. Ted have completed or schedule a tour of our office. We are dedicated to creating a relaxing and fun atmosphere in our practice, so kids can feel safe and comfortable while we care for their smiles.
However, we know that a calm environment and friendly staff members aren't always enough to help a dental visit go smoothly. That's why we offer nitrous oxide sedation as well. This light and gentle form of sedation is approved by the American Academy of Pediatric Dentistry and has been used for decades as a safe and easy way to help kids get the dental care they need.
Dental Tips for Our Patients with Special Needs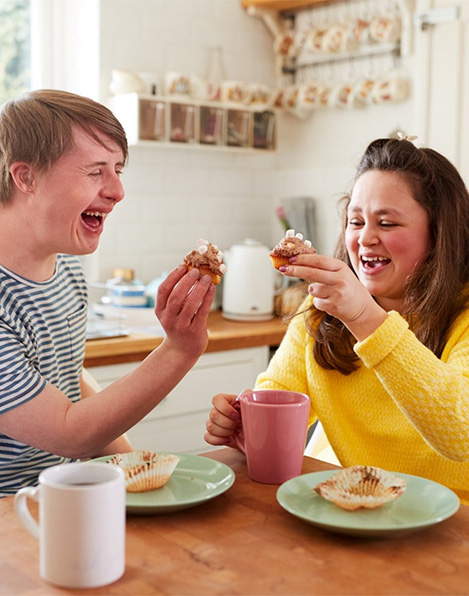 We want your little one to have the happy, healthy, and beautiful smile that they deserve! While your child's biannual visits are key for this, at-home oral healthcare is just as important. During their visits, we'll offer personalized advice, guidance, and tips on caring for your child's unique smile at home. This could include recommending specialized dental products, like a certain toothbrush or flossing tool, or practical dietary adjustments to keep their teeth healthy until their next appointment. We highly recommend bringing your little one in twice a year for their routine checkups so we can stop oral health issues before they have a chance to start!
To see if our practice is right for you and your child with intellectual or physical disabilities, we encourage you to reach out to us online or at (847) 459-9100.