About Our Pediatric Dental Office – Buffalo Grove, IL
A Dental Office for Children That Parents Love
Drs. Nicholas Capezio and Ted Loiben are fully committed to making your child's visit a memorable, positive experience. Our dental office has been taking care of patients in Buffalo Grove for more than 25 years, and the reason parents choose us, again and again, is simple: we provide great care, friendly service, and make their lives easy. From infants to school-aged children to teens and beyond, every smile is welcome here, and we're eager to show you why most of our patients continue to visit us even after they start college!
Locally-Owned Dental Office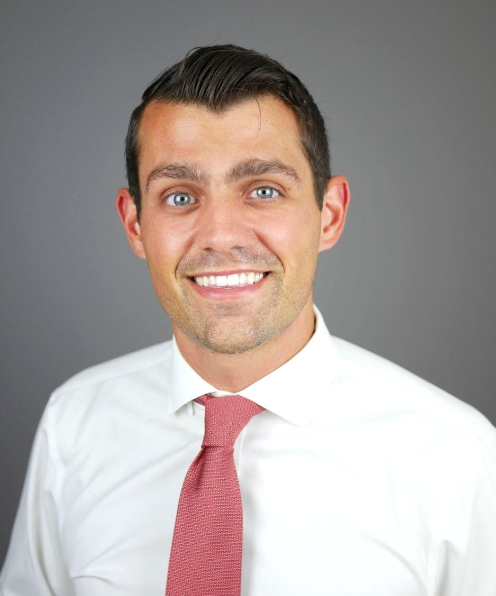 When you come to Capezio Loiben Pediatric Dentistry, you can trust that your satisfaction and peace of mind are always our top priorities. Dr. Capezio grew up in the area, and Dr. Loiben has been a part of the Buffalo Grove and surrounding community for decades. For them, they aren't just taking care of local families, but rather are looking after their friends and neighbors.
Meaningful Connections
with Parents & Kids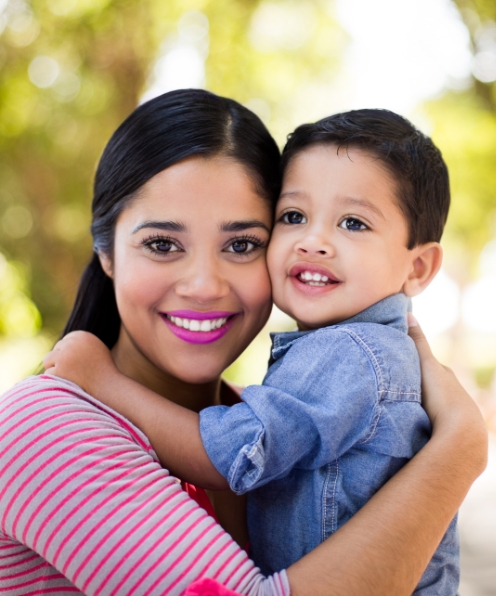 We prefer to take our time here at Capezio Loiben Pediatric Dentistry. Our dentists and team understand that each child has different needs, each parent has unique expectations, and they should both be considered when providing care. At each visit, expect to speak with our doctors about your child and whatever questions you might have. We always ensure you understand what is going on with your child's mouth without using technical words or dental jargon. This personalized approach not only leads to healthier smiles, but more trust and a feeling of real connection between our team and patients.
Comprehensive
Pediatric Dentistry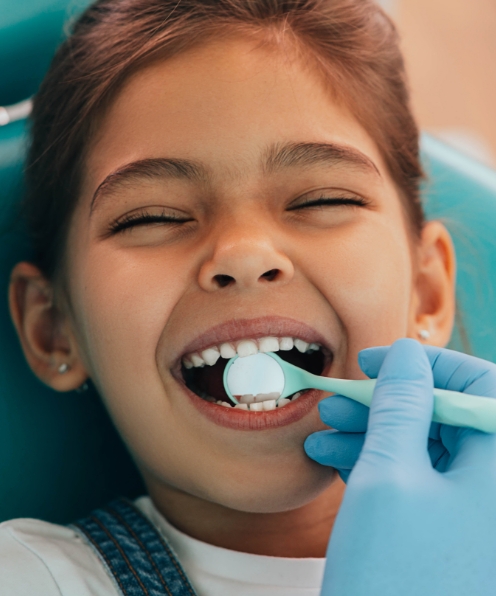 Our team is ready to take care of your child's smile through each stage of development. Whether they have just gotten their first tooth, are starting to lose their teeth, or have most of their permanent teeth already, we have the experience, skill, and services to keep their smile healthy and functional so they (and you!) never have to think twice about it. We offer everything from gentle checkups and cleanings to custom-made restorations and much more. Here, your bases are always covered!
Explore Our Pediatric Services
We Love Our Community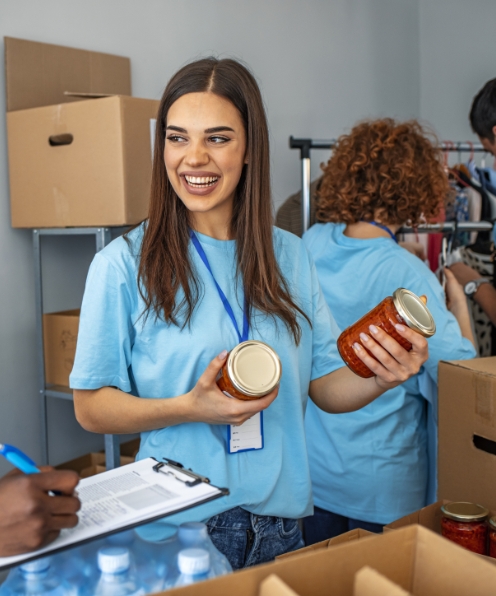 Because Buffalo Grove is so near and dear to their hearts, Dr. Capezio and Dr. Loiben dedicate a lot of their free time to doing outreach, providing free dental education and basic services to local children. They both support nearby schools, such as Stevenson High School, and have also partnered with a few youth sports teams. Dr. Loiben is a big hockey player, so you've likely seen signs for our pediatric dental office at the neighborhood rink!
Have a Special Cause? Let us know!
All-Digital X-Rays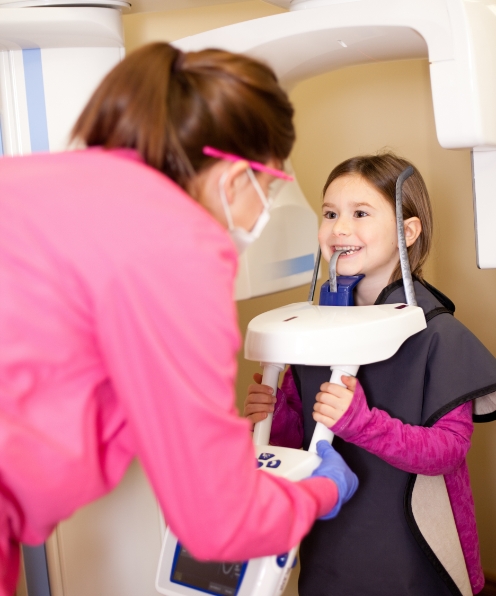 One of the biggest concerns our parents have is the radiation their child will be exposed to when we take X-rays. Thankfully, our digital radiography quickly puts those worries to rest. Not only are digital X-rays faster and sharper than traditional film, but the process also emits 80-90% LESS radiation. It's also easier to catalog the images and refer to them regularly, allowing us to see subtle changes in your child's teeth and jaws over time.