Trusted Pediatric Dentist—Buffalo Grove, IL
Get to Know Dr. Nicholas Capezio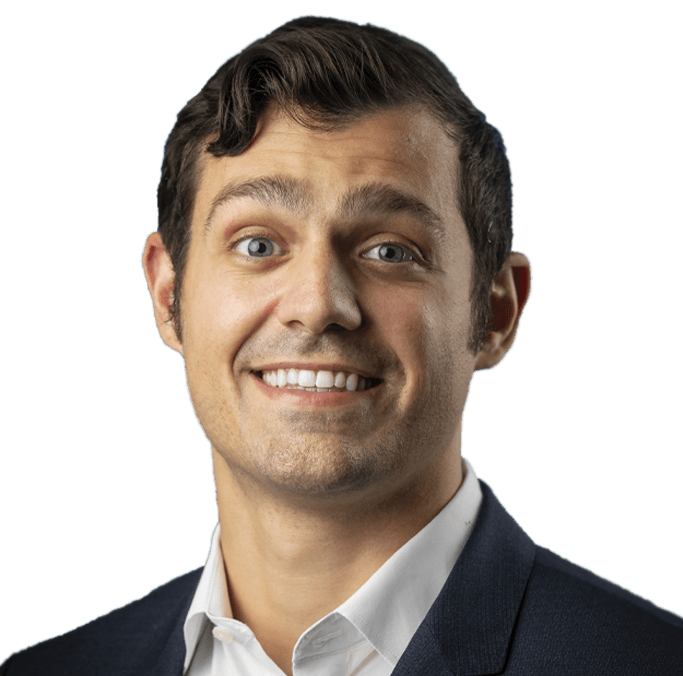 Dr. Nick grew up in Glencoe, IL and is a graduate of New Trier Township High School. After high school, he attended Tulane University in New Orleans, LA and earned his dental degree from Boston University. Eager to come closer to home and be near friends and family, he returned to Chicago to complete his pediatric specialty training. It has always been Dr. Nick's dream and aspiration to have a personal, intimate dental office. He could not be more thrilled to partner with Dr. Ted to treat patients of all ages in our Buffalo Grove Pediatric Dental Office
If you ask Dr. Nick, he'll gladly tell you that he has his dream job. He loves working with children, and having the opportunity to serve the community where he grew up is extremely fulfilling. For him, our dental office is like a second home, and he's eager to help you and your child feel the same way when you come to see us. To start getting to know Dr. Nick, read on below.
Why Did You Want to Become a Dentist?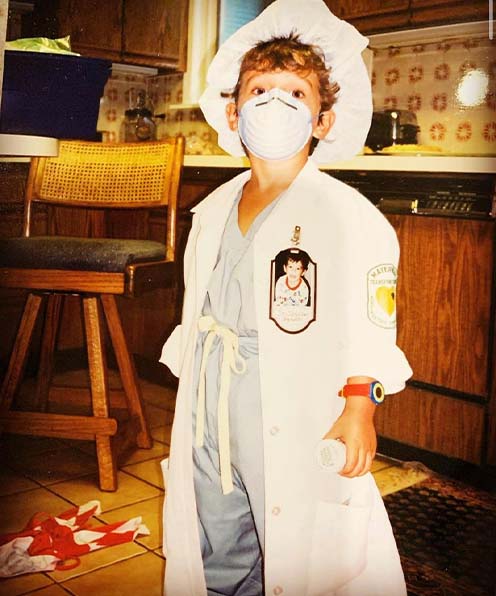 Both of Dr. Nick's parents are physicians, so he knew from an early age that he wanted to have a career in healthcare. As a freshman in college, he worked in Skokie for an oral surgeon. This experience showed him that dentistry offered the perfect blend of art, science, and patient interaction. He eventually decided to focus on pediatric dentistry because he saw it would allow him to have a lasting, positive impact on his patients' lives.
Where Did You Study Dentistry?


After graduating from Tulane University, Dr. Nick earned his dental degree from the Boston University Henry M. Goldman School of Dental Medicine. From there, he went on to receive his Advanced Certificate in Pediatric Dentistry as well as a Master's in Oral Health Sciences from the University of Illinois at Chicago. Dr. Nick is a Board eligible pediatric dentist, and is in the process of completing his pediatric dental board certification.
While in dental school, he won the International College of Dentist's Humanitarian Award and the Quintessence Award for Outstanding Dental Achievement for a project where he helped implement a dental prevention program for children in Estelí, Nicaragua.
Today, Dr. Nick maintains memberships in a number of professional organizations:



Outside of the Dental Office, What Do You Like to Do?
Dr. Nick likes to stay active in his free time—he is an avid bike rider, hiker, Peloton user, and water skier. He is also a big Chicago sports fan and closely follows the Bulls, Bears, and Blackhawks. He speaks Spanish after living in Ecuador for 10 months before going to Dental school. Despite traveling all over the world , he's proud to call Chicago his home and is eager to plant roots here.