Caring Pediatric Dentist—Buffalo Grove, IL
Get to Know Dr. Ted Loiben
Dr. Ted Loiben (pronounced "LoyBin") grew up in Lincolnwood and is a graduate of Niles West High School. He knew at a young age that he wanted to be a dentist like his father. He received his undergraduate degree in Biology from Tulane University in New Orleans and his Doctor of Dental Surgery degree from Loyola University School of Dentistry in Chicago.
Why Additional Training Do You Have?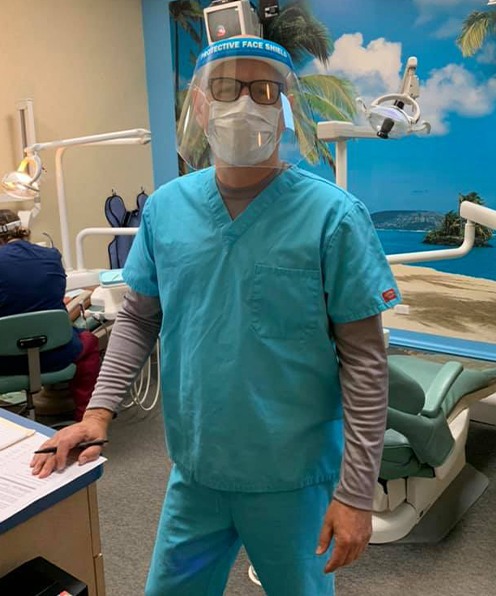 Dr. Ted also completed a one-year general practice residency at Mt. Sinai Hospital Medical Center in Chicago, which included extensive surgical and anesthesia training. He worked briefly as a general dentist, where he found that he especially enjoyed working with younger patients and creatively utilizing his personality as well as his dental skills to put children at ease.
While working in a well-established pediatric dental office, Dr. Ted decided to pursue this specialty. He then went back to school at the University of Nebraska's highly regarded two-year residency program to earn a certificate of specialty in pediatric dentistry. This training included all phases of a child's psychological development and extensive hands-on experience in treating even the most apprehensive of children requiring routine check-ups through complicated procedures.