Welcome to Capezio Loiben Pediatric Dentistry
Your child deserves an excellent and caring pediatric dentist and that's exactly what you'll find with us in the Northwest Suburbs. In our specialty dental office, we provide high-quality, personal pediatric dental care to families in Buffalo Grove, Arlington Heights, Wheeling, Palatine, Long Grove, Vernon Hills, Deerfield, and all over the Chicago metro area.
At Capezio Loiben Pediatric Dentistry, we see patients from when they're infants to when they head off to college and beyond. Dr. Nick, Dr. Ted, and their team of experienced dental professionals focus on the individual needs of each patient, providing experiences that will build excellent dental habits and oral health to continue over a lifetime.
Get to Know Our Pediatric Dentists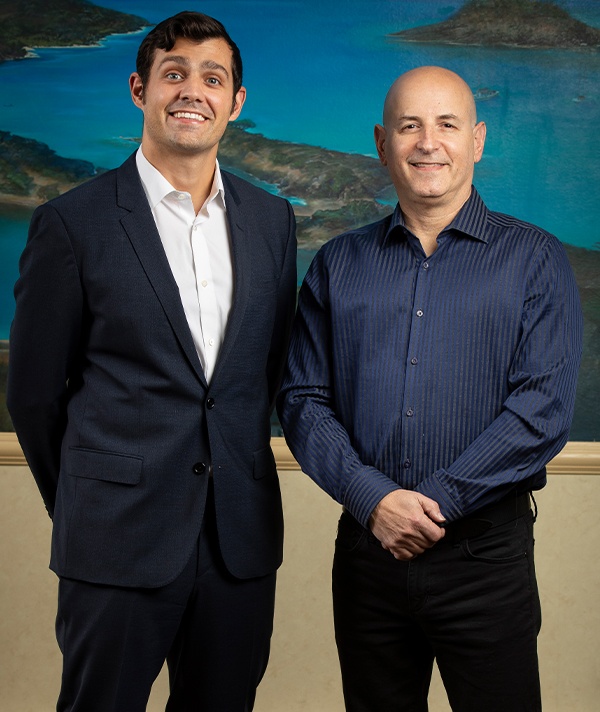 What's Different About
Our Pediatric Dental Office?
We create positive and comfortable dental experiences, which is why so many of our patients near Arlington Heights continue seeing us well into their adult years! You'll know from the minute you walk into our kid-friendly dental office that you're in the right place. Our dedicated team, most of whom have been with us for over 15 years, will put you and your children at ease. Your visit will almost always begin at your appointed time, and we make ourselves available after hours for emergencies. We take great pride in treating your family the way we would want our own family to be treated!
Locally-Owned Pediatric Dental Office
Drs. Capezio and Loiben are both from the area and have a strong connection to the community, inspiring them to provide outstanding dental care.
Meaningful Connections with Parents & Kids
We spend our time getting to understand your child to focus on your child's individual needs.
Comprehensive Pediatric Dentistry
At our specialty dental office, we make ourselves available after hours for emergencies. We respond to text messages and can review photos to address your concerns, whether it is a toothache or time for their bi-annual visit.
Treating Infants to Adults
We see patients from when they're infants to when they head off to college and beyond.
Multilingual Dental Team
Our team is ready to handle your every dental need, and we can do that in Spanish or Russian languages!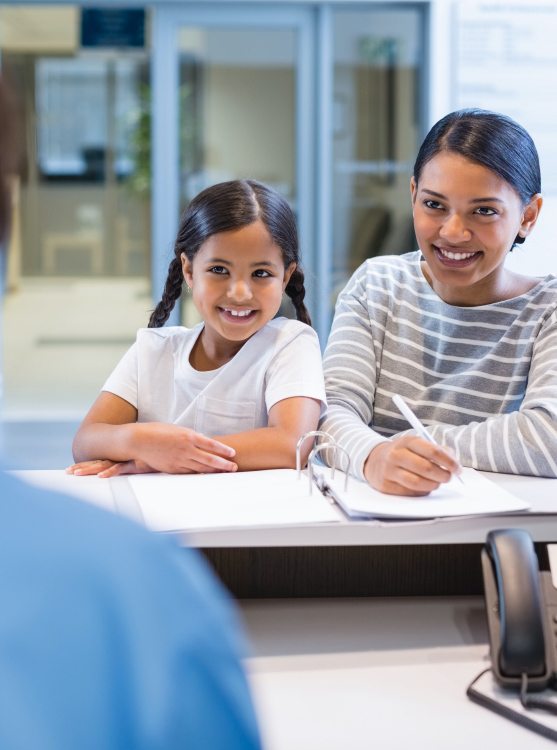 Buffalo Grove's 5-Star Pediatric Dentists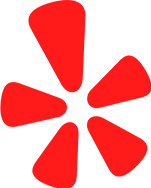 Dr. Nick and his staff do a wonderful job putting my child at ease. From the check-in process, wait times, welcoming atmosphere, bedside manner, and communication, our overall experience makes us very confident in our choice of pediatric dentist. Yep, we are very pleased with the level of service and treatment we have recieved!
Jim K. Chicago, IL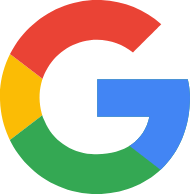 Great dentist and staff! They always made my kids feel so comfortable going to the dentist. Definitely geared toward the little ones, but my daughter didn't want to switch when she was in college. Highly recommend!
Cindy C. Deerfield, IL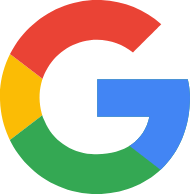 Kind, welcoming staff and efficient workflow for checkups.
Connor Burke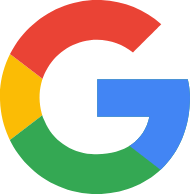 This pediatric dentistry is top notch! They take care and go the extra mile to make every child feel welcomed and calm during their appointments. Highly recommend.
Nicole Fessett
I can't thank both Dr. Ted and Dr. Nick for ALWAYS being there! My daughter recently had a dental emergency, and Dr. Nick was there after hours to advise us. Not only was he extremely compassionate, calming and knowledgeable, he saved us HOURS in the emergency room. And even though we talked/texted throughout the evening and early morning, he never made me feel like I was bothering him. We so appreciate how well they take care of all three of our girls. Thank you!!!
Cheryl Koperny-Reczek

Pediatric Dentistry for All Ages
Who We Help
FAQs
Do you take dental insurance?
Yes, we are happy to file insurance claims on the patient's behalf and help maximize any benefits.
What if I don't have dental insurance?
If you don't have dental insurance, we can work with you as a family to pay for your child's treatment in monthly payments.
What payment methods do you accept?
We accept most major credit cards.

Have Other Questions?
We'll Answer Them.
Ready to Get Started?

Request an Appointment