Restorative Dentistry – Buffalo Grove, IL
Natural-Looking, Durable Treatments for Damaged Teeth
Cavities and broken teeth are among the most common children's dental problems that we treat here at Capezio Loiben Pediatric Dentistry. We use high-quality materials that look completely natural to prevent any additional harm from occurring to their affected tooth and make it appear as though no damage was ever present in the first place after children receive restorative dentistry in our Buffalo Grove, IL dental office. This way, you'll be able to enjoy their beautiful, healthy-looking smile without having to worry about a lingering threat of decay or infection.
Why Choose Capezio Loiben Pediatric Dentistry for Restorative Dentistry?
Customized Repairs
for Broken Teeth
25+ Year History of Serving Buffalo Grove
Same-Day Emergency Dental Appointments
Esthetic Anterior Dental Restorations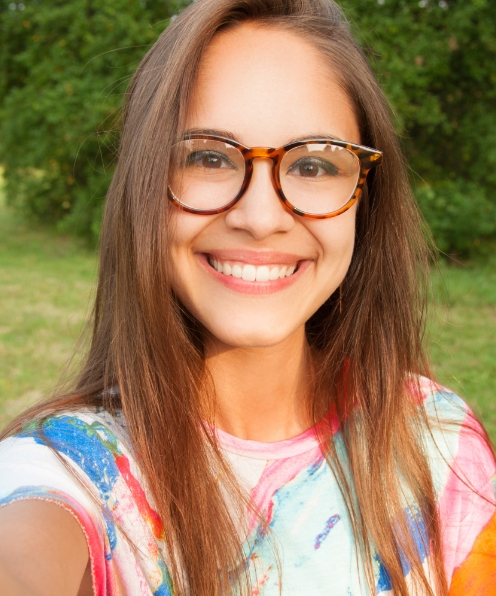 Anterior esthetic restorations are a treatment that our team uses for the front primary teeth, or baby teeth. If your child has a broken or damaged tooth, our team can use composite resin to restore it to its natural shape as well as protect the vulnerable inner structures to prevent additional damage. The resin will be custom-shaded to match their surrounding teeth and polished and textured to resemble natural enamel, allowing your child to let their smile show with confidence.