Dental Insurance – Buffalo Grove, IL
How to Use Dental Insurance for Pediatric Dentistry
When you bring your child to Capezio Loiben Pediatric Dentistry, you can trust that our team is ready to accept your dental insurance to help you save big on their care. Of course, you probably want to know what exactly will be covered and for how much. Fortunately, our team is ready to answer these questions and more. Below, you'll find our brief guide on the subject, and if there is anything else you'd like to know, don't hesitate to get in touch with our team.
Understanding How Dental Insurance Works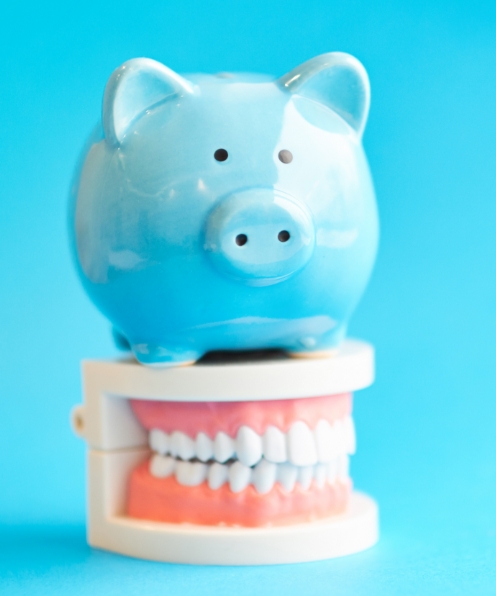 While every dental insurance plan handles this differently, most tend to separate different procedures into specific categories. These categories then receive a set amount of coverage. The most common ones tend to be preventive, basic restorative, advanced restorative, and cosmetic. Generally, preventive services receive the most coverage because they help stop small problems from becoming larger, more expensive ones.
What Your Dental Insurance Plan Covers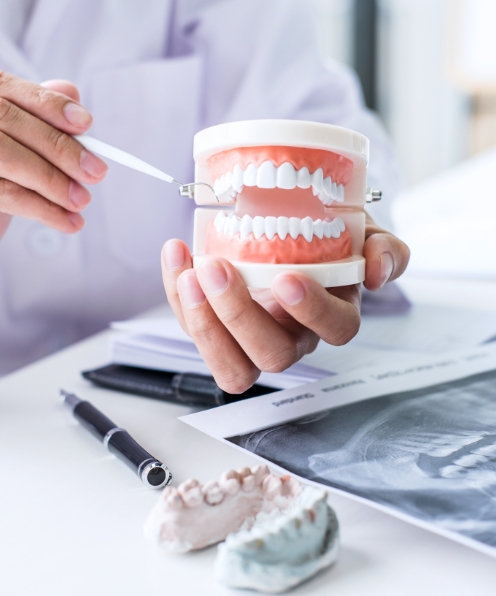 Your dental insurance coverage probably looks similar to this:
Preventive services are covered 100% (checkups, cleanings, X-rays)
Basic restorative services are covered 80% (fillings, bonding)
Advanced restorative services are covered 50% (crowns, pulp therapy)
Because cosmetic procedures are elective, they are usually not covered by insurance. However, if a treatment will improve the health of a tooth as well as its appearance, then it will likely receive at least partial coverage.
Our Accepted PPO Dental Insurance Providers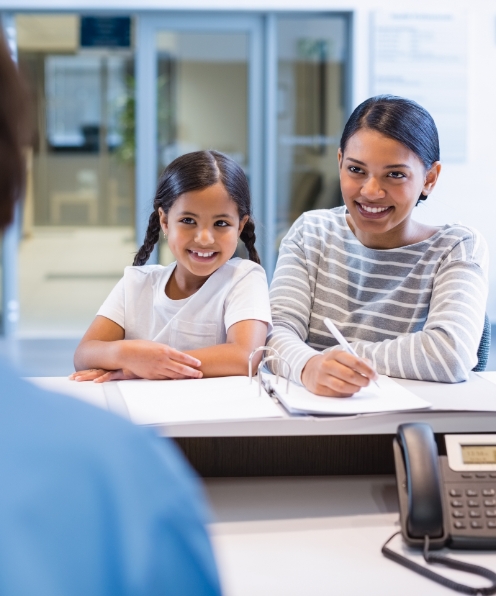 Our team is able to accept and process claims for any insurance plan, so whether you get your dental coverage privately or through your employer, it is more than welcome here at Capezio Loiben Pediatric Dentistry. You'll find a brief list of our accepted plans below, and if you don't see your provider, be sure to give us a call—we still likely take it!
We proudly accept the following dental insurance plans:
Cigna
Delta
United Concordia
And many more!